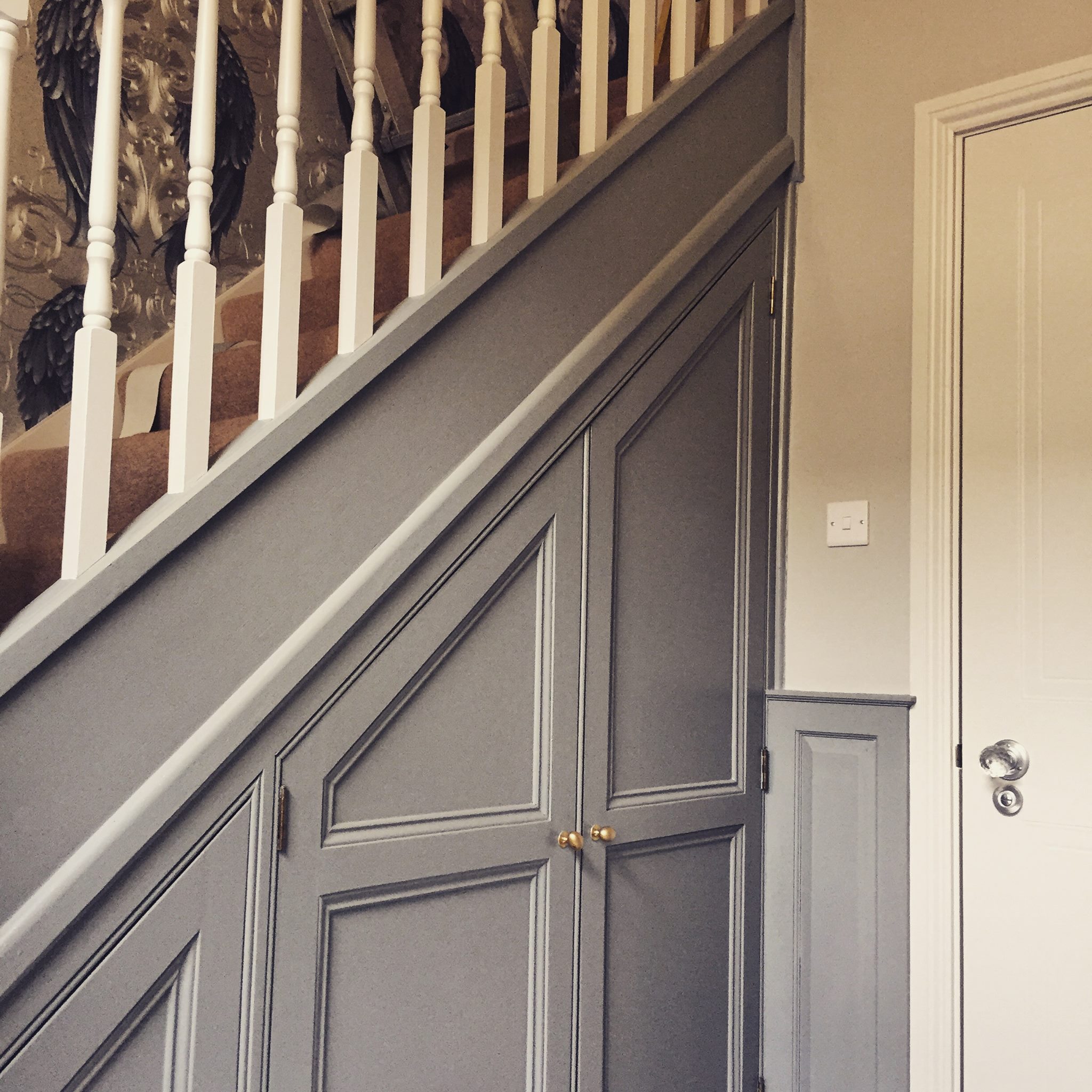 Interior woodwork painting
Pro Strokes Ltd cover all aspects of interior woodwork painting.
Offering a variety of finishes whether your preference be glossing, eggshell, satinwood or staining, we will prepare and prime as necessary for your needs and requirements.
Whether it's new doors, flooring, wardrobes, kitchen cupboards, windows or skirting we have experience in repairing and restoring them all and are happy to advise you what is required to meet your expectations.
Where to find us
Gloss - high shine finish • Satinwood - mid sheen finish • Eggshell - matt finish • Staining - a variety of colours and finishes available.