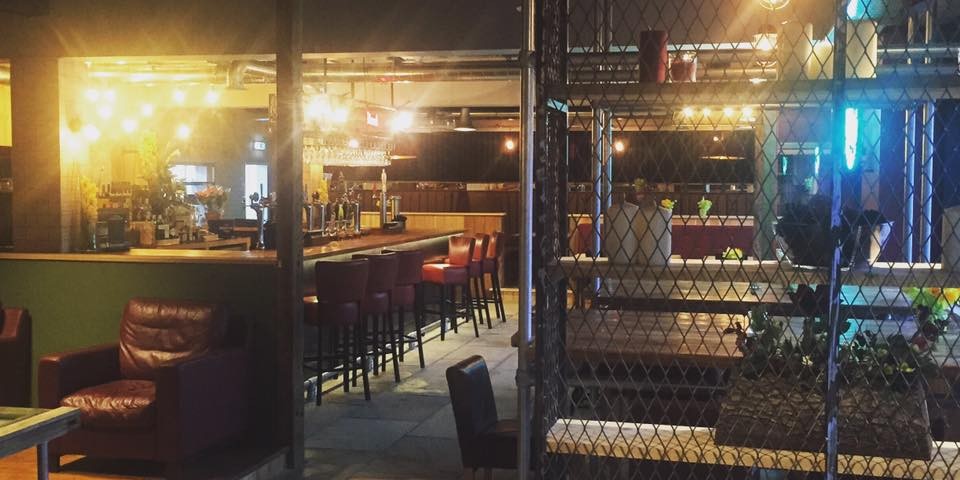 The Pro Strokes Ltd #team have completed the #refurbishment of the new bar #Everybodys in #Guiseley this week.
23rd August 2017
Good luck to all the staff at on their opening today. The Pro Strokes Ltd team have loved working to refurbish your new bar. We're sure it will be a success as its a great bar with fantastic staff.
Here's a look inside and get your self down to take a look for yourself.