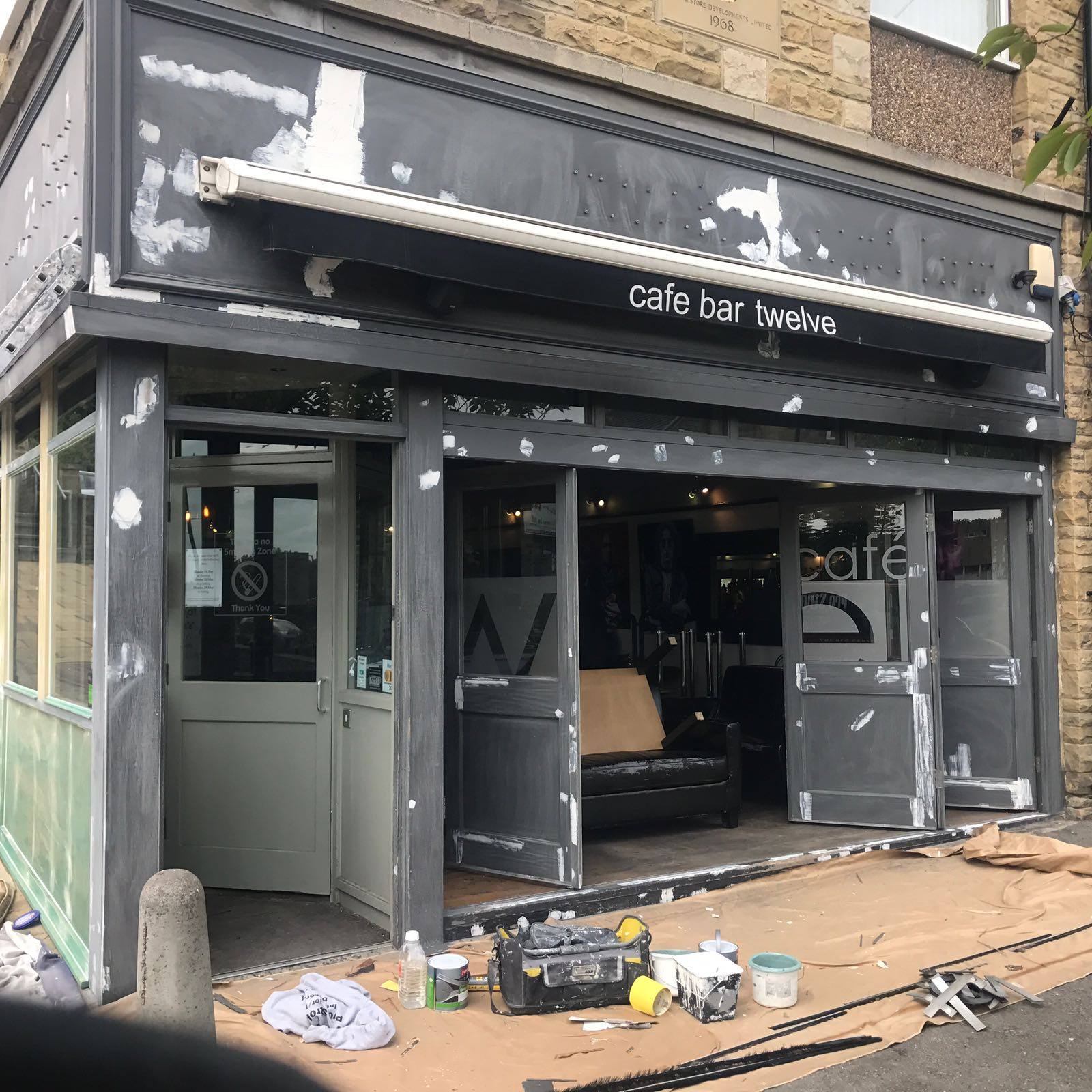 Exterior Woodwork painting
Pro Strokes Ltd cover all aspects of exterior woodwork painting.
Whether it's windows, doors, soffits, fascias, guttering or fencing we can treat and restore them back to a presentable state.
If you are experiencing any rotting or cracking or you feel the woodwork just needs a freshen up, we can prepare, fill and treat it ready to apply the best products in a finish of your choice to achieve good results with great longevity.
Where to find us
We only use the very best products and make sure all exterior painting is prepped, primed and the right application is applied. This will give you peace of mind that the job is done correctly and will last against the elements. Exterior woodwork, walls and metal are open to bad weather conditions and need the protection from grime, pollution, rust and rot that can harm your painting by cracking, peeling, flaking and rotting. Your exterior products should have the right protection and application that will last against these problems. The key to getting the best longevity out of your exterior, is to protect them early on and to keep up to date with them.