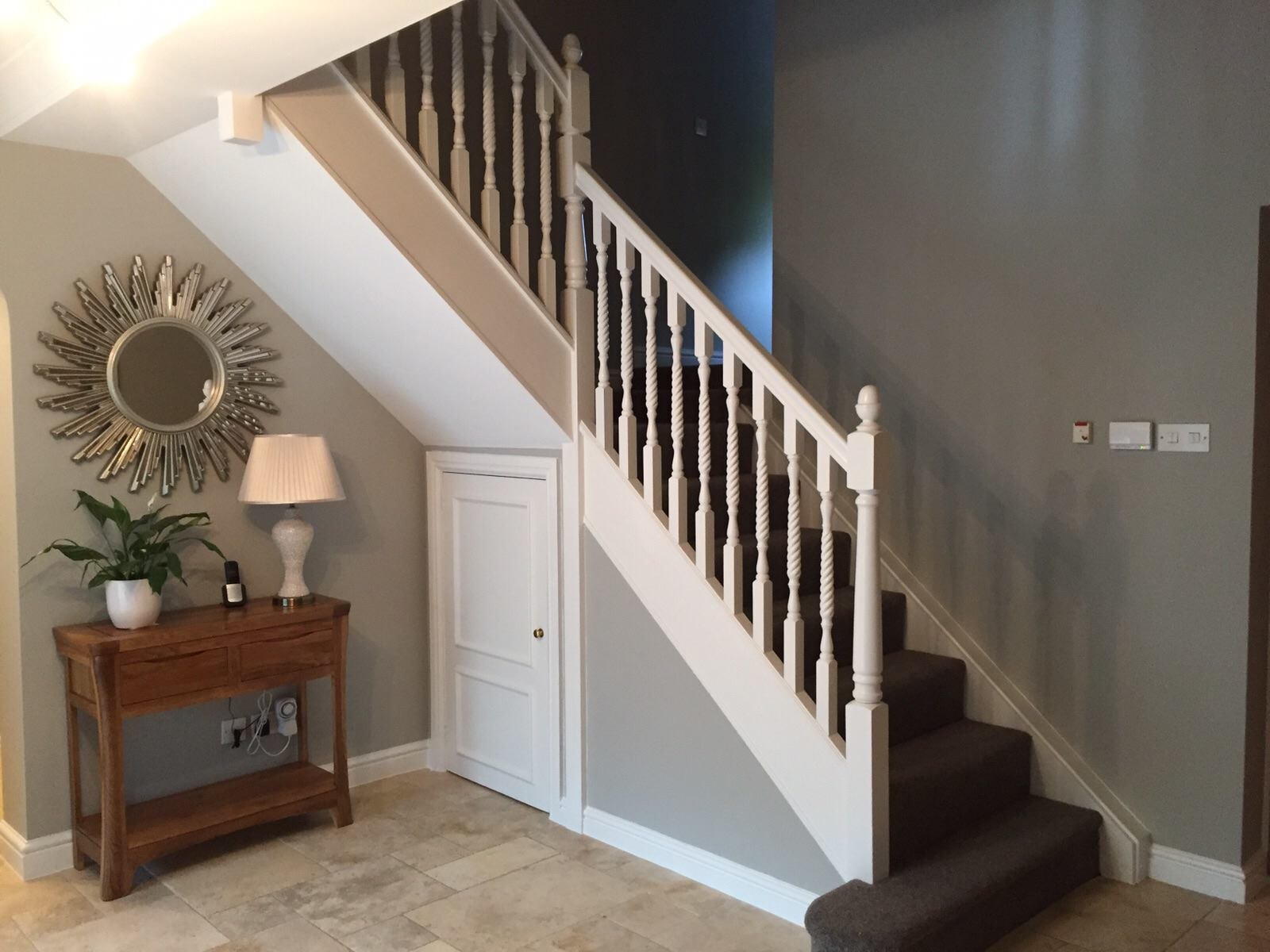 Emulsioning
Pro Strokes Ltd cover all aspects of interior decorating.
Offering a variety of different emulsion finishes. Whether you want a matt, flat matt, durable matt, soft sheen or a silk; we can cater to your needs.
Different rooms will benefit from certain products; high traffic areas such as a hallways and bathrooms will always benefit from a durable emulsion to keep the best longevity of the work.
Where to find us
Matt - Matt finish/no sheen • Flat Matt - No sheen/chalky finish • Durable matt - Matt finish/harder wearing • Soft Sheen - Slight sheen • Silk - Full sheen finish