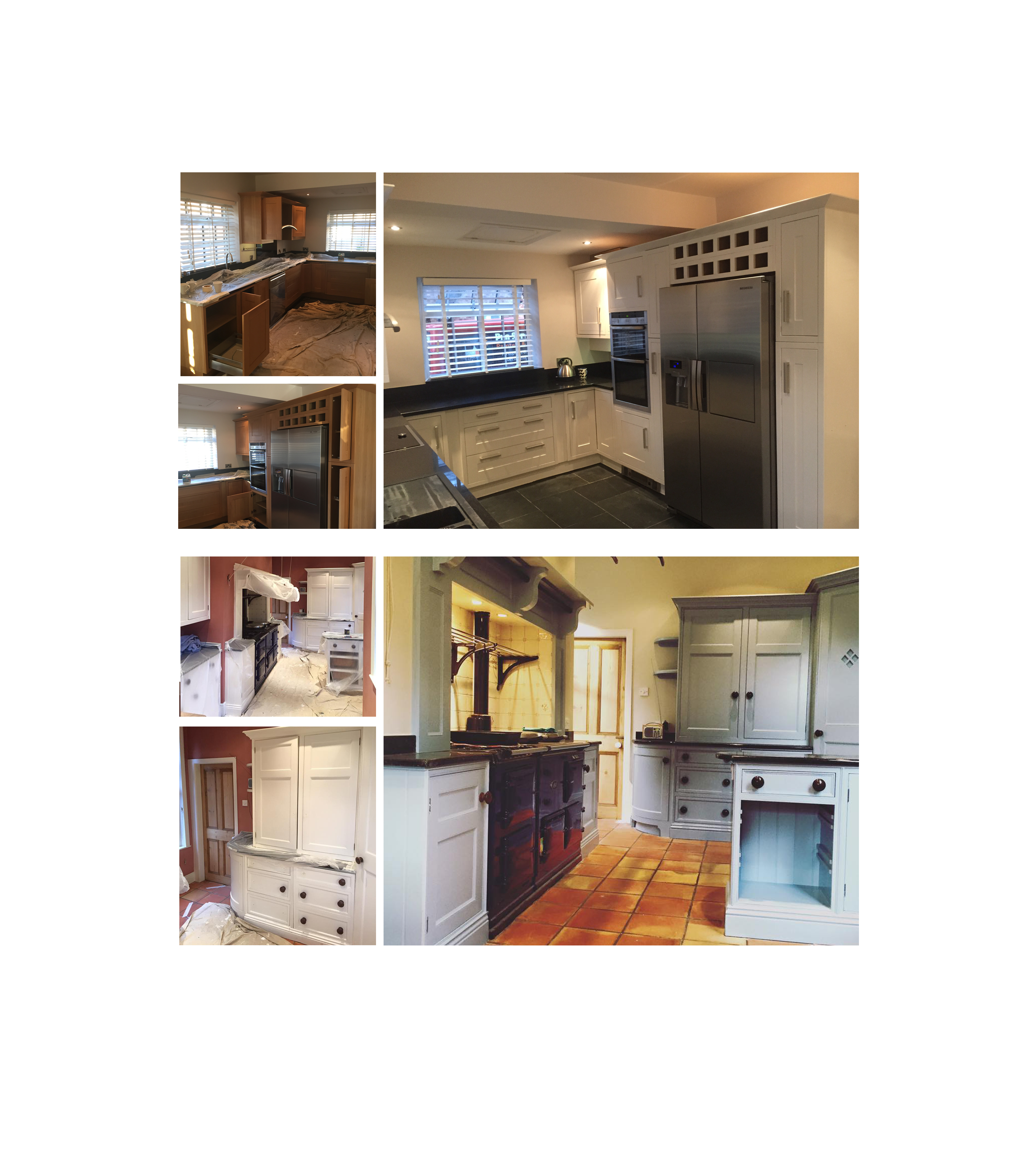 Kitchen cupboard painters
Are you looking for a new kitchen but not wanting the expense? Why not have your kitchen units painted instead of a refit and save money. You can tailor your kitchen to suit your taste and make it a place you will want to spend time in.
Where to find us
We only use the very best products and make sure all interior painting is prepped, primed and the right application is applied. This will give you peace of mind that the job is done correctly and will last against the elements. Interior decorating is open to the day to day wear and tear of everyday life. Your interior products should have the right durability and finish required for the most effective results in the areas concerned. The key to getting the best longevity out of your interior decorating is using the best products to provide the duribility the rooms individually require.